Hi all,
Registration for Velocity 1 for the April 23rd, 2011 session will be open tonight at 9:30pm.
Please sign up soon as spaces are limited and will fill up quickly.
Karelo Link:
http://www.karelo.com/register.php?BID=56&BT=10#Ev10396
Date/Details:
----
Classroom: Wednesday April 20th, 2011 - 7:00 pm : Whiteboxstudios in Richmond
Practical: Saturday, April 23rd, 2011 - 7:00 am : BC Driving Center, Pitt Meadows (google map)
Cost: $150 (members)
(+$50 for membership if you don't have one already)
More info on Velocity:
http://www.vcmc.ca/velocity/
*Note: The first session of the year typically fills out faster than normal. If for some reason, you find the event full but are still interested, please E-mail me to get added to the waiting list!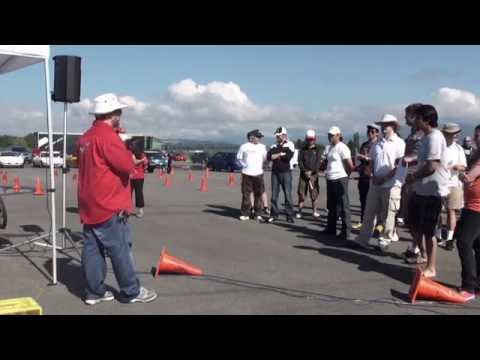 Any questions at all, feel free to post or email me.
Yarko Petriw
Velocity Director