This year we had 4 local(ish) drivers make the trek down to California for the Crows Landing National Tour event in April. This is one of the same series as Packwood is that many members of the local community make the annual trek to, but at
3,000+ kms roundtrip
from Vancouver, only the most serious (crazy) of competitors would think it worthwhile for about 8 minutes of seat time.
As many of you know, I am fortunate enough to be co-driving with Phil Leavens this year in a CM Formula Ford ("Groot"). This is my first year in the car and my first time driving on concrete like at the airport in Crows where the event is held. This event is famous country-wide as having some of the fastest sweeping corners due to the design of the site, and I wasn't disappointed with two corners at redline in 3rd gear (which admittedly is shorter than most cars but is still moving pretty good!)
I was not completely happy with my driving, especially day 1 where a costly error resulted in a serious uphill battle for day 2, but all in all it was a great weekend and some awesome Mexican food with the local CM guys who made the trek with me.
For anybody who is interested, the complete set of results are here:
https://www.scca.com/events/1990318-...ing-champ-tour
I also have in-car Youtube videos from my 3rd run on each of days 1 & 2:
Day 1: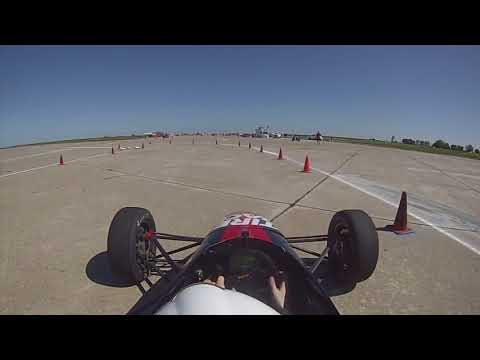 Day 2: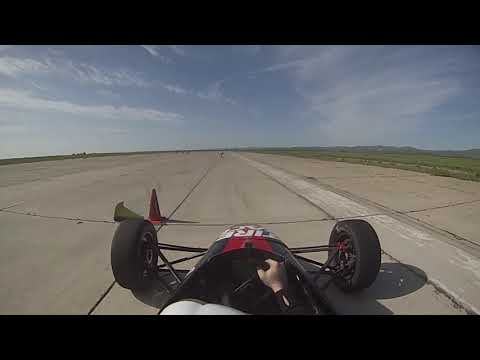 I would highly recommend a trek down if you are a crazy person like myself and enjoy a road trip and a change of scenery.
Cheers
Mark